$183.20
$229.00
scented candle & pinched bell jar
contents
contents
01. 280g scented soy wax candle
The candle is available in 2 scents: day – Dimorfig, night – Cellarage
Begin your morning ritual with Dimorfig, a crisp, botanical daytime scent with soothing notes of damask rose, fig, and tomato leaves.
By night, wind down with Cellarage, a moody, musky blend of tobacco, agar wood, black tea and creamy vanilla.
02. molten glass candle holder and pinched bell jar
Inspired by the molten aesthetics of Surrealism, the sculpted glass bell jar distills r y e's and Copenn's mutual desire to combine an olfactory dimension with raw design sensibilities.
Handblown in the last-standing hot shop in Nakhon Pathom with sand from the east coast of Rayong, traces of the glassblower's breath and touch are found on the pinched surface of the glass holder, honouring the delicate balance of intensity and fragility of a highly intricate craft.
As the candle burns, let the gentle glow of molten glass and wax melt and waft for a moment of repose.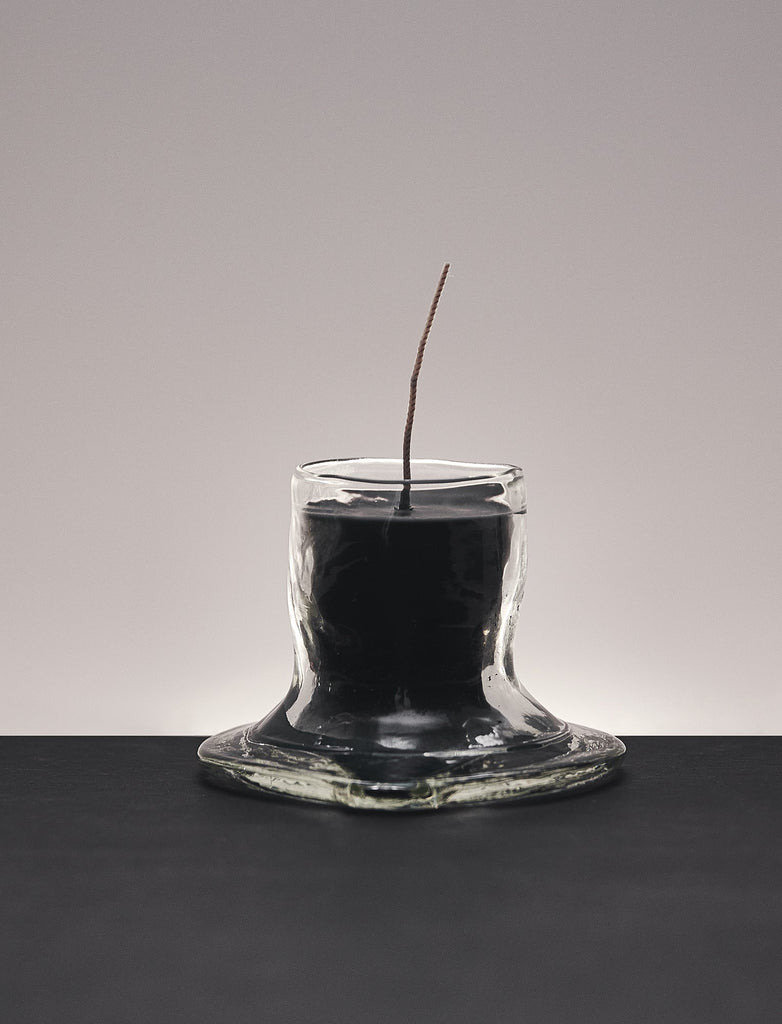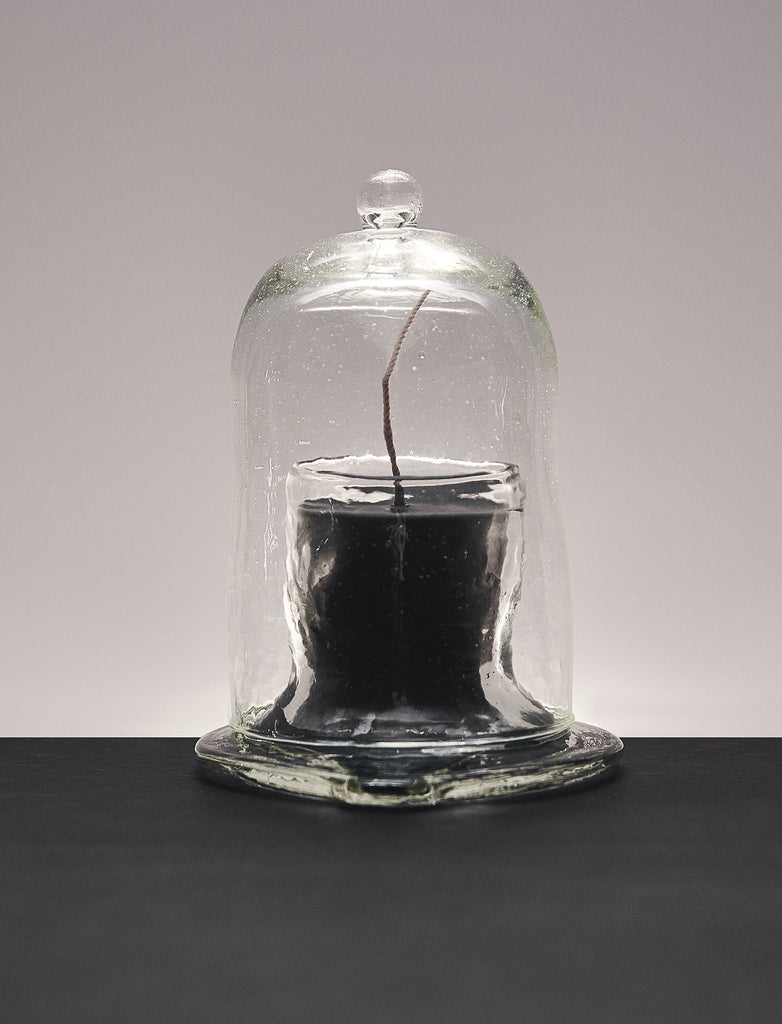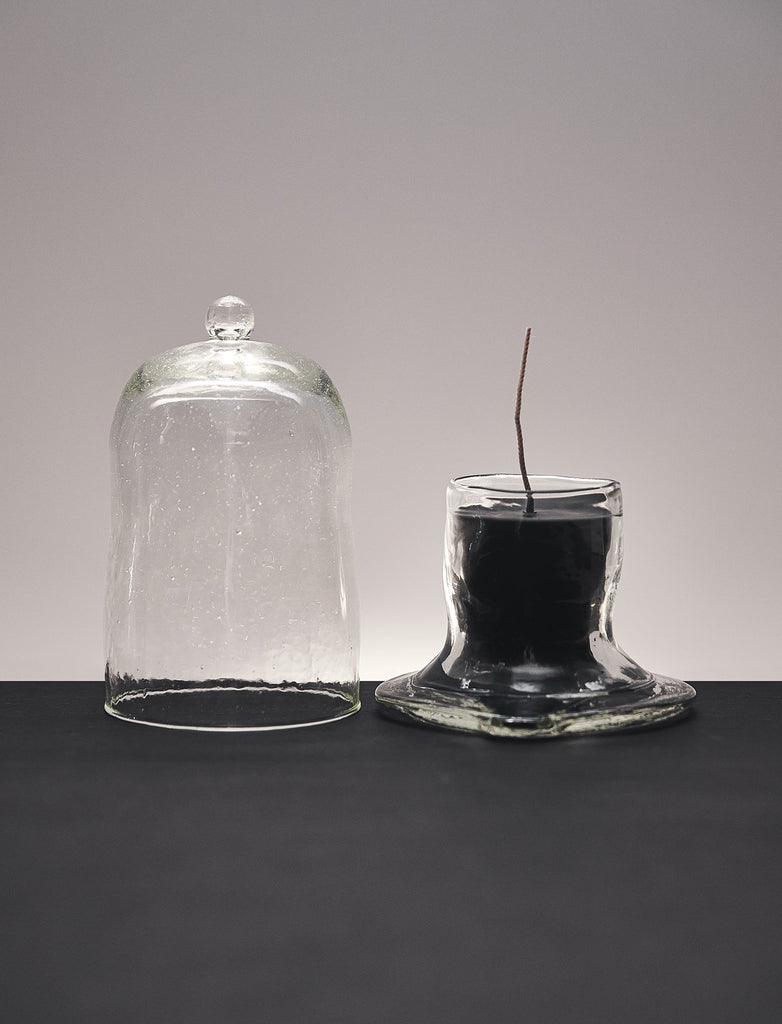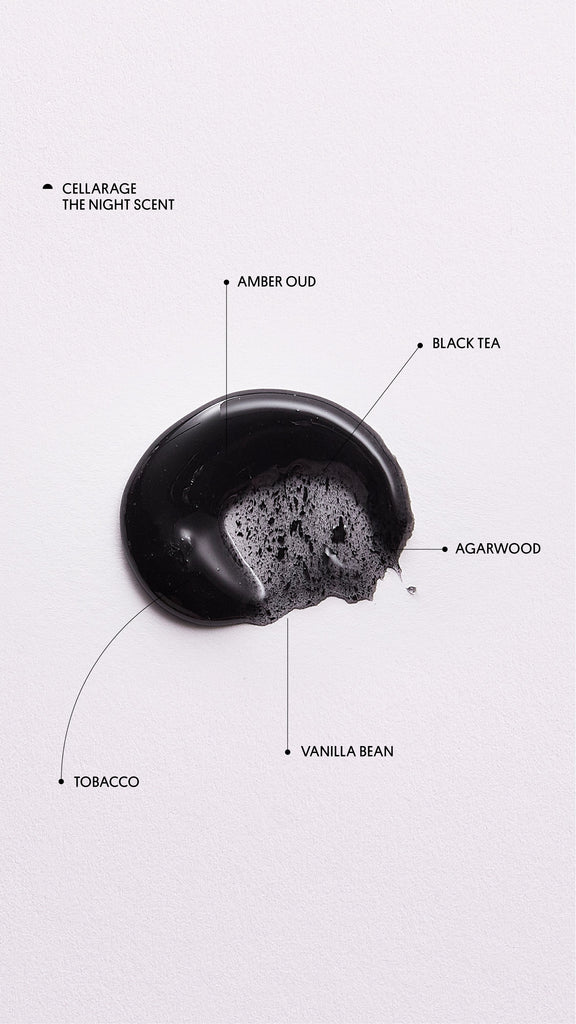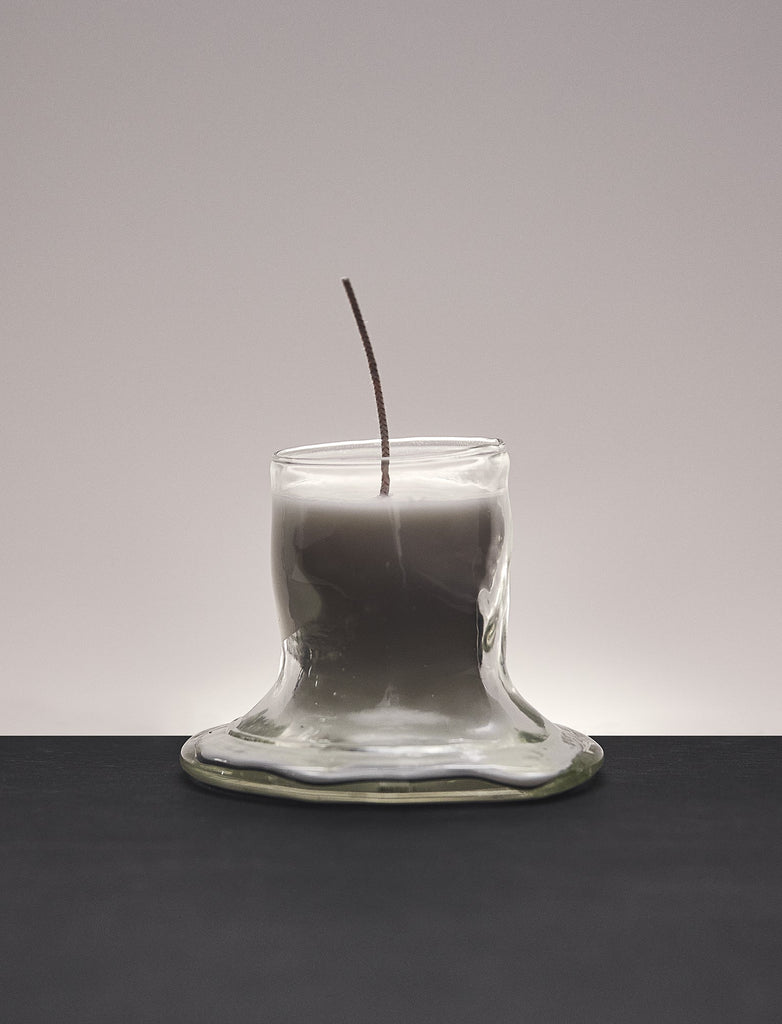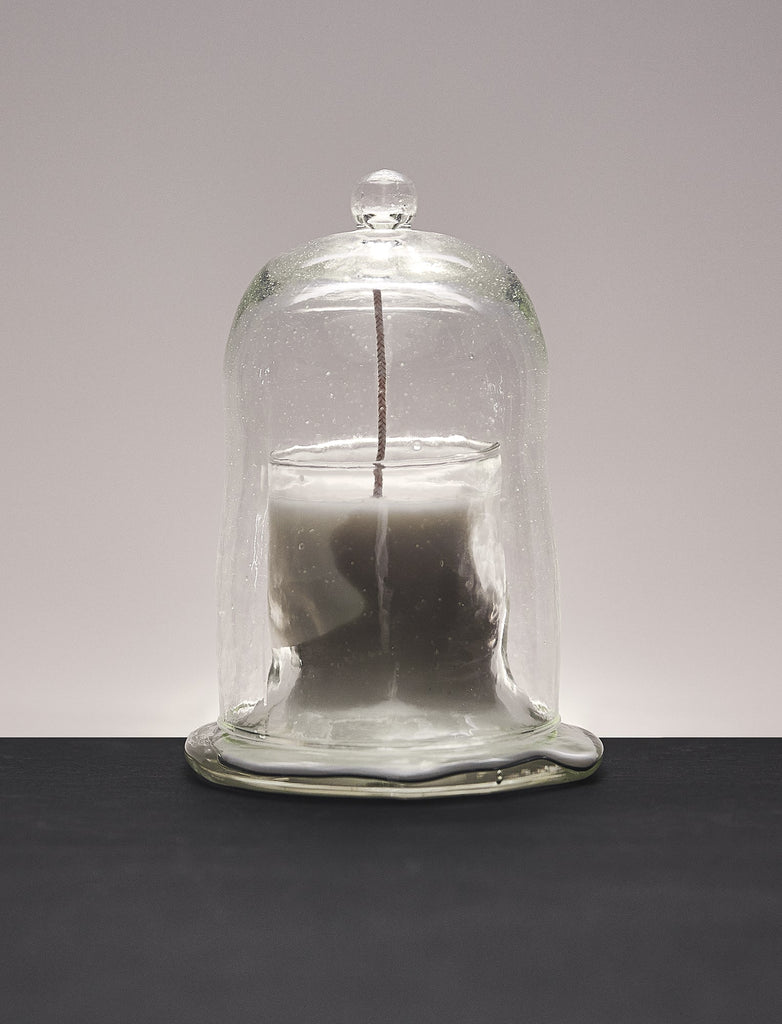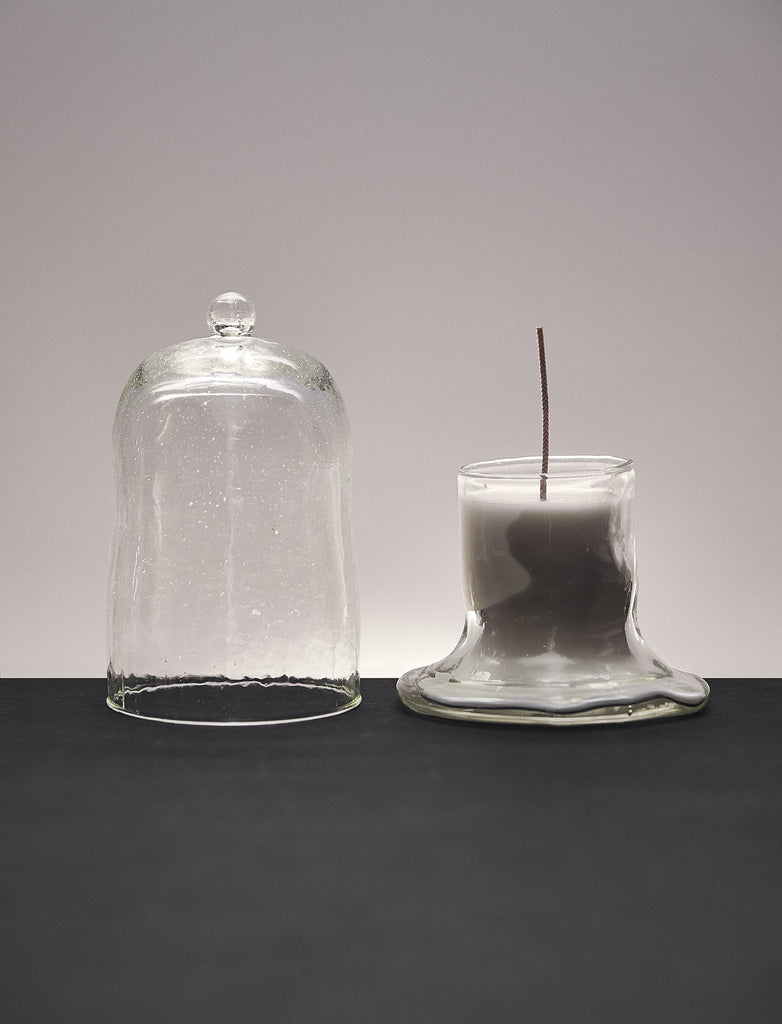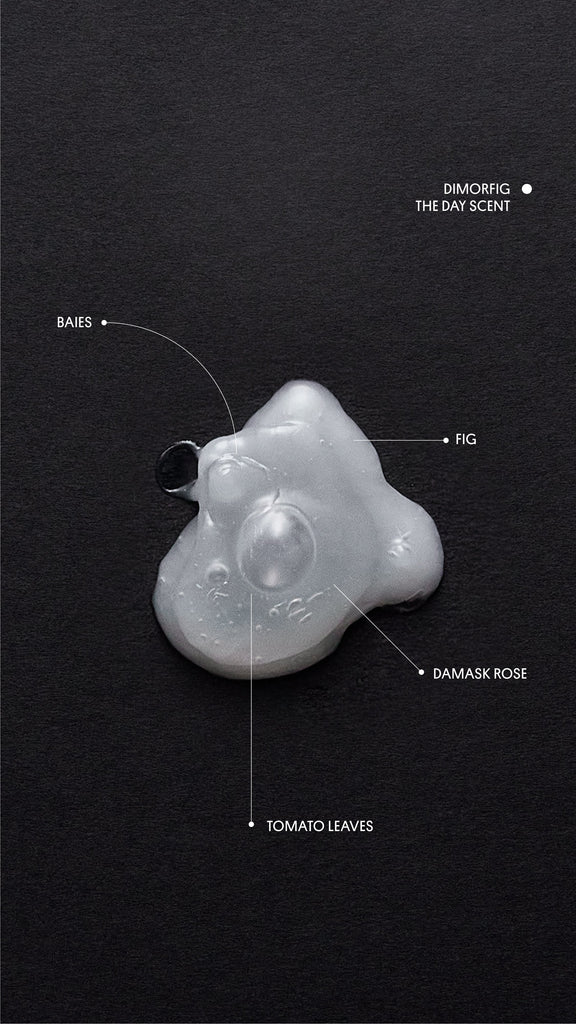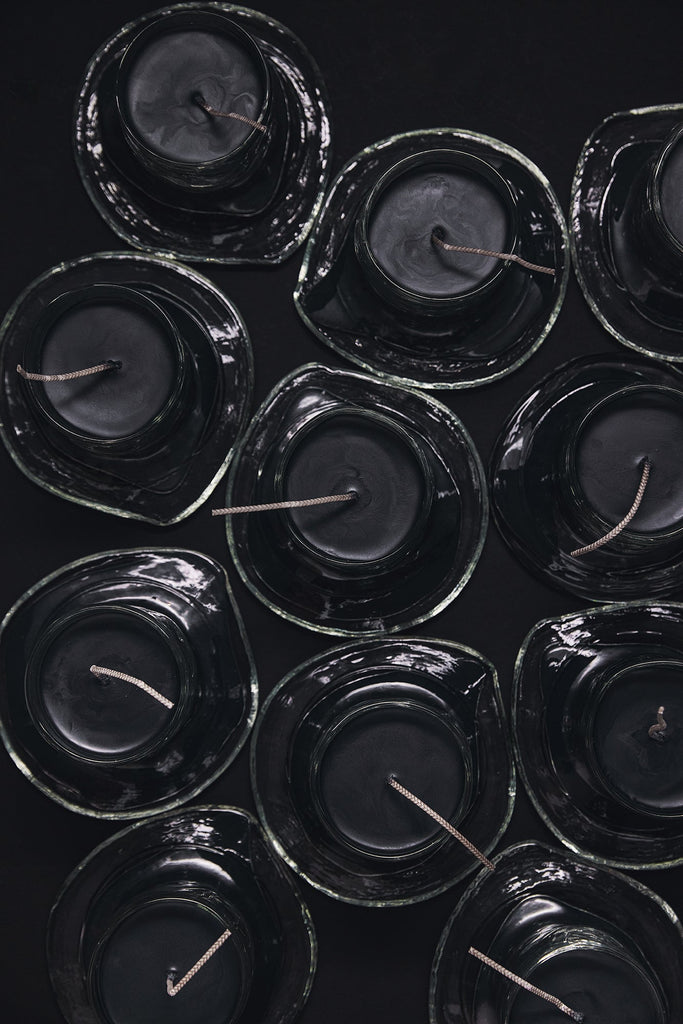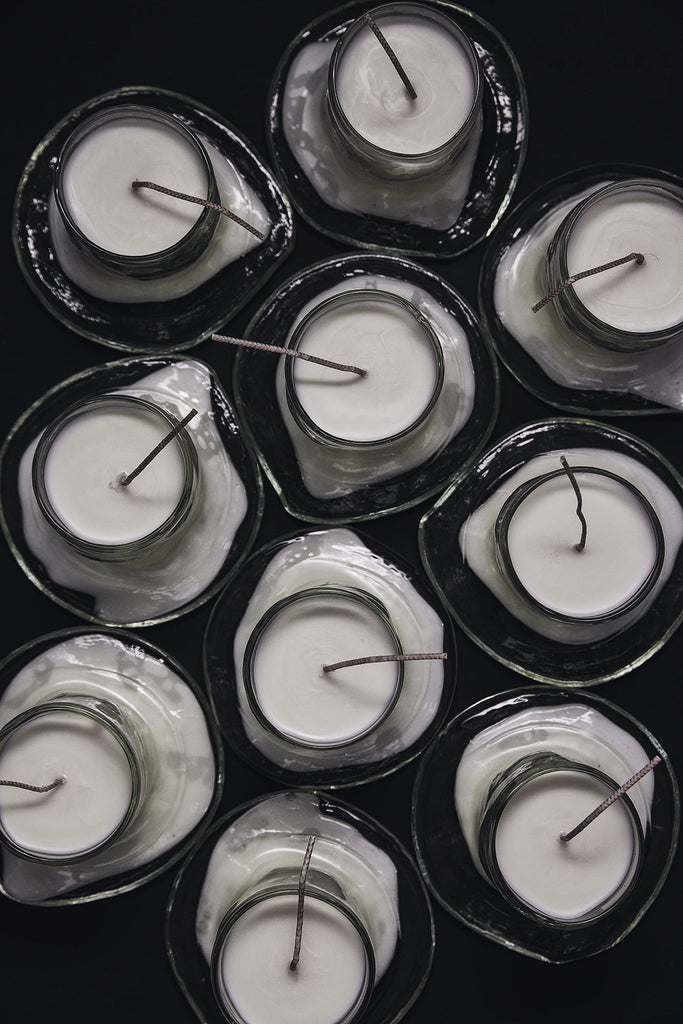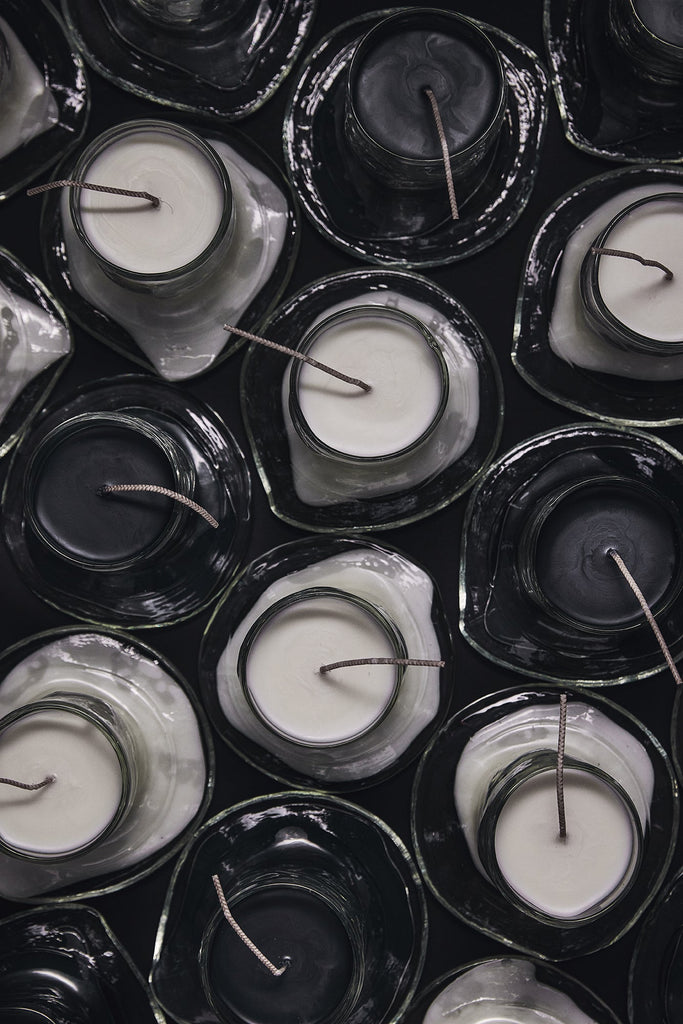 size conversion
s
m
l
uk
8
10
12
us
2-4
4-6
8
italy
40
42
44
france
36
38
40
body measurements in inches
s
m
l
bust
32
34
36
shoulder to shoulder
14.75
15.25
15.75
waist
26
28
30
hip
36
38
40